Speak to Win: How to Present with Power in Any Situation
EAN

:

978-0814401576
Format:
Hardcover
Publisher: Amacom
Published in: United States
Published: January 2008
The ability to speak with confidence and deliver winning presentations can accelerate your career, earn people's great respect, and enable you to achieve your greatest - even most impossible-seeming goals. But what many people don't realize is that anyone can learn to be a great speaker, just as easily as they can learn to drive a car or ride a bike! As one of the world's premier speakers and personal success experts, Brian Tracy is the ideal instructor. In "Speak to Win", Tracy reveals time-tested tricks of the trade that readers can use to present powerfully and speak persuasively, whether in an informal meeting or in front of a large audience. Brimming with unbeatable strategies for winning people over every time, Tracy lets readers in on his most powerful presentation secrets in this indispensable, life-changing guide.
| | | |
| --- | --- | --- |
| | Best price for Australians | Or you can buy it from |
More Books for public speakers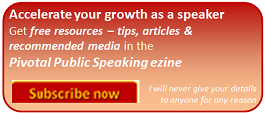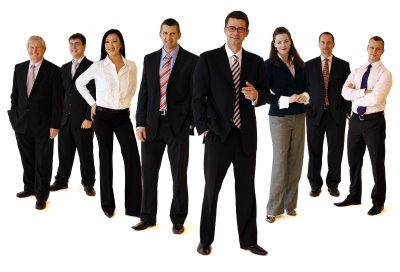 build your client base

promote your products/services

improve your bottom line

>>>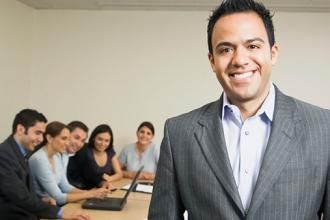 career success
management communication
leadership skills
>>>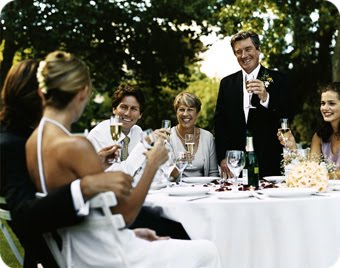 speak smoothly, confidently
and from the heart
help create the special day
>>>